Business Growth Vouchers Scheme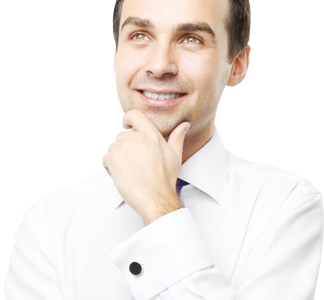 Not sure if Growth Vouchers are for you?
When Government offers support grants to business one of the first questions businesses ask is "What is the catch?"
With the Business Growth Vouchers schemes there seem to be few catches, and so long as a business meets the criteria then there is every reason to be optimistic of receiving support. Another concern businesses can have is about applying for a grant and the amount of 'red tape'.
The good news is that the Business Growth Vouchers scheme is pretty straight forward involving the minimum of paperwork. There is a simple online application form to submit that takes 5-10 minutes maximum to complete. There are five different types of advice for which you can get Growth Vouchers. A maximum of £2000 vouchers is offered. If it is marketing you require then you will need to engage a marketing advisor  like ourselves who is Registered with the scheme.
Growth Vouchers are on a match funded' basis  and £2000 of vouchers would cover half of the cost of a £4000 project. The vouchers have a 'sell-by' date on them by which the work needs to be commissioned and completed to claim the money back.  To do that you need to have paid the supplier in full.
Businesses qualify for Growth vouchers if they employ less than 249, have turnover less than E50million, and have not previously sought external advice.
ERDF Grants
ERDF is another type of funding to  consider if your business is located in certain areas, namely:  Ashfield, Bassetlaw, Bolsover, Boston Chesterfield, Derby City, East Lindsey, Leicester City, Lincoln, Mansfield, Nottingham City, Oadby & Wigston.
New and existing, trading, business to business start-ups, can access Business Grant Funding  through the ERDF Enterprise scheme run by NBV. This grant can provide eligible businesses with financial support for capital or revenue expenditure to facilitate development and growth.
Grant amounts range from £500, up to a maximum of £5,000, or 40% of the total project cost – whichever is lesser. if you are in B2B and have a sound plan for job or growth creation, are an independent business, and employ less than 250. You have to implement your project and claim back your grant before 31st May 2015.
For either Business Growth Vouchers or ERDF schemes Marketing Innovation Ltd can assist you with your grant application. Contact Paul Lockton 01509 219002 for more information.
Related Posts