Is it makeover or meltdown time?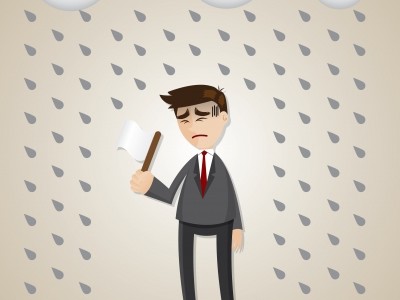 The one sure bet as we approach July is that marketers at this time get squeaky bum syndrome over marketing plans signed off early year that are not cutting the mustard.
The other certainty is that our air conditioning falters as summer temperatures hit the early 30's. So what to do?
The air con issue is quite simple – get a heating engineer and hope he's cool and quick about it. The marketing strategy is a different matter however ironically some marketers may opt for a quick makeover with some simple tweaks to company website, ramping up the social media to show some quick returns.
In our experience this kind of 'knee-jerk' reaction is more likely to set of panic buttons than create lasting benefit and may at best apply sticking plaster to disguise a more fundamental deficiencies in your marketing, such as failure to engage with the right target market, not reaching decision makers,  lack of rigour in your sales process. The answer though is DON'T PANIC!
Our advice is to start looking at the causes whether they be poor lead conversion, badly optimised web pages, and revisiting who is your target market and are you reaching them? To help prevent meltdowns we offer a Marketing Health Check.
We ask critical questions like how you market and sell your products and services. Whilst not scientific it helps focus on the steps you need to move closer to your objectives:
Related Posts