Have you had your Marketing Health Check?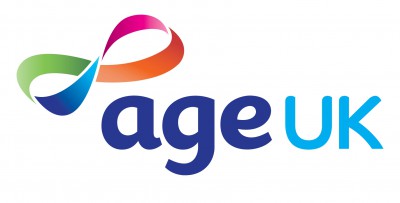 Age UK
Research was carried out in the East Midlands for Age UK to establish the care and support needs of older people. The aim was to develop a picture of the services that would be needed by people when they reached 70-85, and to gather opinions on how they wanted the services to be delivered.
Fieldwork and focus groups were carried out in Northampton, Leicester, Nottingham, Lin­coln and Bakewell through face to face interviews with service users and others whilst three focus groups were held in Leicester, Lincoln and Bakewell. The findings informed Age UK's strategic plans.
Project Description
Client:
Date: Sep 30, 2014
Tags: focus groups, market research
Related Work