Have you had your Marketing Health Check?
Single Project: Chester BID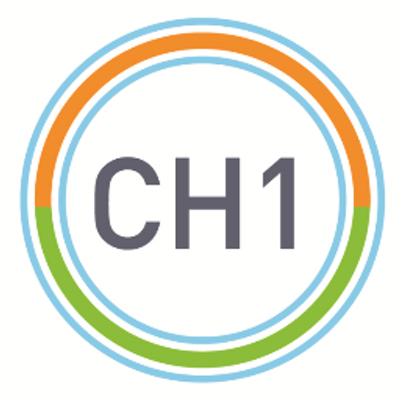 Chester BID
Database checking for pre ballot consultations for all owners/managers of businesses in range of CH1 BID area. A short interviews was conducted with that information was given about the plans for the BID and verify essential contact information.
This was a two phase approach. The first phase involved field workers out to the properties meeting the managers and owners face to face. The second phase was then over the telephone.
Project Description
Client:
Date: Sep 30, 2014
Tags: BID, database